Whether you are a professional contractor or an amateur DIYer, safety is of utmost concern when going to work on a building site, as injuries during construction will not only delay the project, but could lead to costly and time-consuming litigation.
With this in mind, use the following pieces of advice to ensure optimal safety on any building site.
Clear the Work Area of Any Spills or Stains
Ensuring a clean, dry work surface is a priority for any construction site, as any kind of physical labor requires sound footing. Scour the area before setting up shop, or at the commencement of each workday for multi-day projects, and wipe up any standing liquid from nonporous surfaces and remove grease from concrete.
In addition, make sure that you are wearing shoes with soles designed for the kind of work you are about to undertake (steel-toed boots are recommended for heavy construction) and use mats and liners as necessary to enhance the ideal work surface for your project.
Choose Materials That Lower Risk of Injury
While it may be impossible to get the risk of injury completely down to zero on a building site, safety efforts can be enhanced by choosing to work with materials that are inherently low-risk.
For example, always choose to use materials with strong non-flammable ratings any time heavy sawing, grinding, or power tool use will occur. Furthermore, when framing buildings, avoid using structural panels that require large labor forces and heavy equipment to erect and choose more flexible products, such as insulated concrete, that allow huge edifices to be safely framed in a controlled manner, with a fraction of the horsepower required.
Use Air Scrubbers to Improve Indoor Air Quality
Dust and chemical waste are likely to abound on any building site, creating respiratory issues in sites that are poorly ventilated. On top of this, research has shown that COVID-19 transmission is at its highest when infected people are in close contact with others in stagnant spaces, so proper air quality is necessary to help prevent an outbreak among a crew of workers.
There are many outstanding portable air scrubbers that absorb dirty air, cycle it through an advanced filtration process, and release a purified product, ensuring optimal air quality for a safe and productive building site.
Add Handrails to Areas of Focus
Any construction project will involve a day's worth of squatting, reaching, grabbing, and climbing to get the work completed. To aid in these tasks, consider adding handrails to high-focus areas of the building site.
While Lowes handrail exterior options are probably the first type of product that comes to mind, there are more customizable handrail kits available that will likely better serve your building needs. These handrails are easy to install and can be conveniently moved as the project migrates from one location to another, aiding construction safety on-the-go.
Invest in Personal Protective Equipment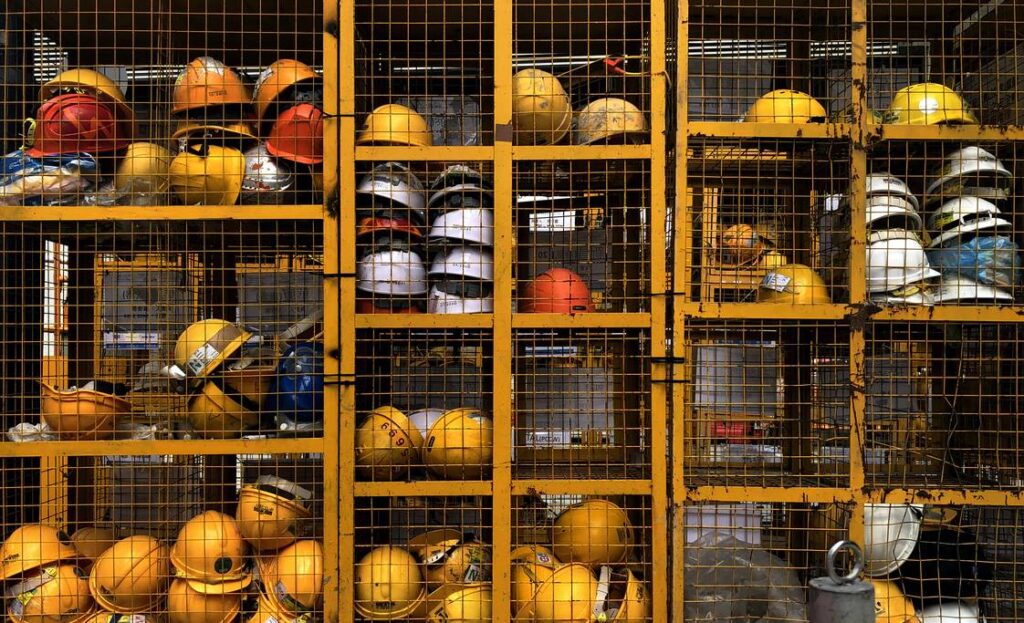 Personal protective equipment (PPE) is a hot topic in the COVID-19 era as organizations struggle to get enough masks and rubber gloves to keep employees safe.
When talking about building sites, though, these items are not even the tip of the iceberg of what should be at workers' disposal. In addition to the bodily wear and tear from physical labor, workers must be prepared for the unexpected, as mishaps can put workers at risk of serious injury.
A few of the most important PPE items that workers should utilize on-site include:
Hard hats
Safety goggles
Work gloves
Knee pads
Orange or fluorescent safety vests
Dust masks, or ventilators for projects that stir up toxic debris
Only Use Tools and Machinery You are Trained to Operate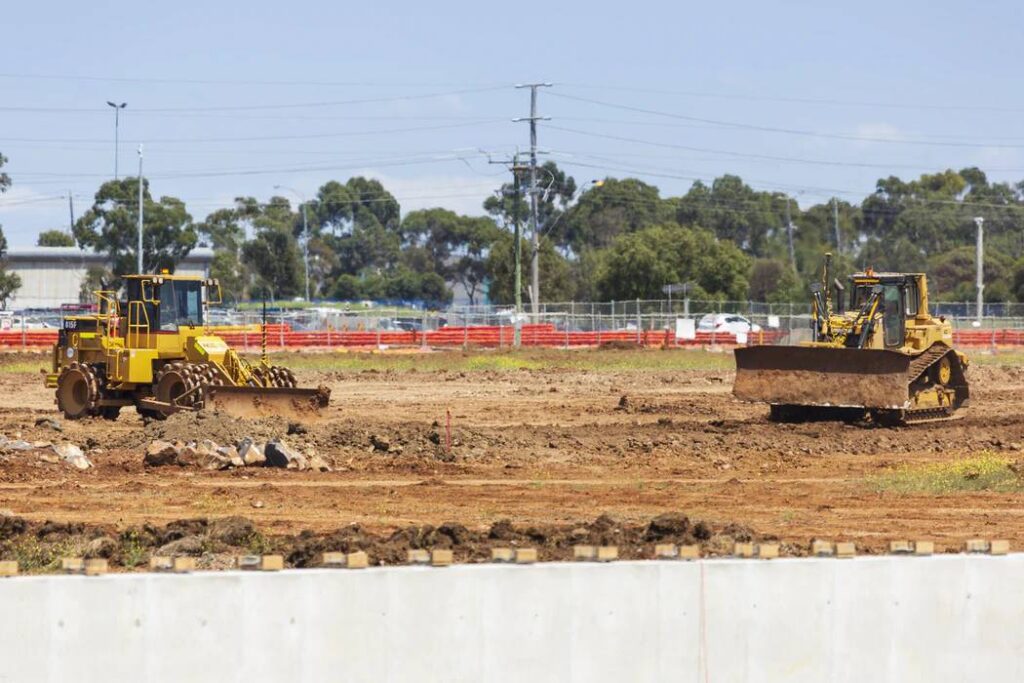 It is exciting to be a part of a major construction project, with excavators, bulldozers, chainsaws, drills, and every other tool and piece of machinery imaginable turning a wasteland into a thriving civilization.
The temptation can be great to jump right in and help as much as possible, but the costs can far outweigh the benefits when operating anything with such awesome torque, so for the safety of everyone on the site, only get behind the wheel of those things you are experienced in operating.
Matt Lee is the owner of the Innovative Building Materials blog and a content writer for the building materials industry. He is focused on helping fellow homeowners, contractors, and architects discover materials and methods of construction that save money, improve energy efficiency, and increase property value.