Those who want to work as contractors in Utah need to satisfy the requirements laid down by the state's Division of Occupational and Professional Licensing (DOPL). Getting a contractor's license is mandatory, as contracting without one is a violation of the law. This offense is a Class A misdemeanor, which is punishable by a jail term and a hefty fine.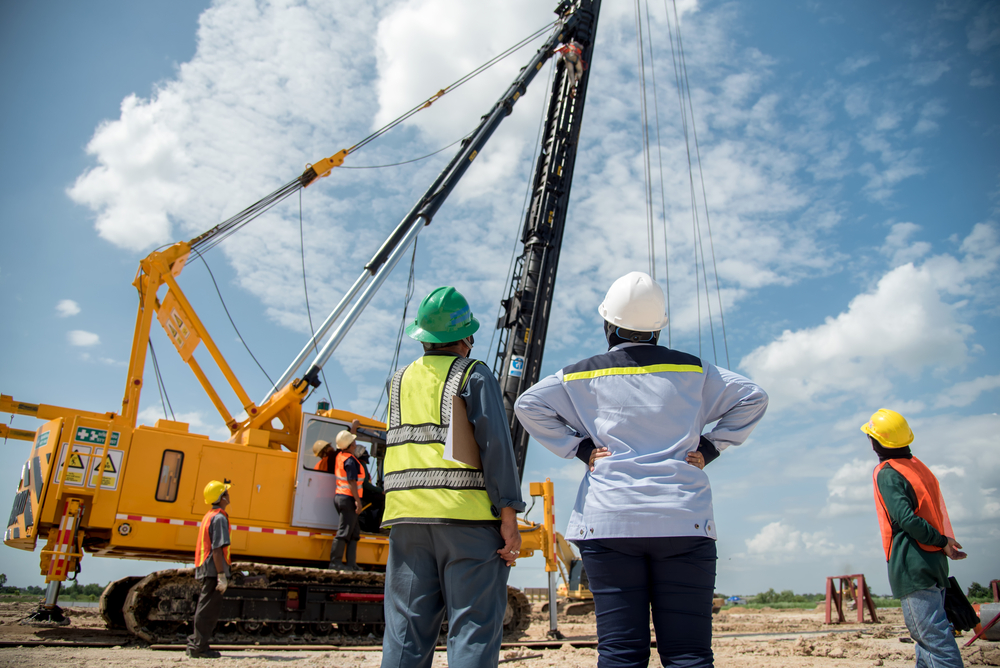 The Process of Obtaining a Contractor's License
Here are the steps to securing a contractor's license in Utah:
Identify your business category to determine the type of contractor license you need.
Satisfy the initial requirements. You have to be at least 18 years old and have a minimum of two years of full-time related work experience within the last decade.
Take the license exam.
Complete business requirements, such as getting an Employer Identification Number (EIN) registering with the Internal Revenue Service (IRS) and the Utah State Tax Commission, respectively.
Meet financial requirements, such as securing a Utah Contractor's Bond and liability insurance.
Complete the License Application Form.
Pay the license fee of $405 ($195 for the cost of the initial assessment and $210 for the first licensure classification).
Submit all documentary requirements to DOPL.
License Application Requirements
This form has multiple sections. You need to provide:
Additional Requirements for Contractors with Employees
You need to satisfy the following requirements if you have people working for you:
Meeting the Educational Requirements
Utah requires contractors to satisfy a couple of educational requirements. These are:
Helping You Get Your Contractor's License
The Utah Home Builders Association offers 25-hour pre-licensure courses to help you meet the educational requirements of a contractor's license. You can take this course in one of our three locations: Salt Lake City, Ogden and St. George. You also have the option to attend class during the day (Wednesday to Friday, 8:30 a.m. to 4:30 p.m.) or at night (Monday to Friday, 5 to 10 p.m.).
By completing our pre-licensure course, you will be one step closer to becoming a contractor. Register today. Call (801) 352-8266.