In Utah, contractor licenses expire on Nov. 30 of years that end in an odd number, regardless of the year you obtained your license. The Utah Home Builders Association offers the continuing education courses you need to meet state contractor license renewal requirements.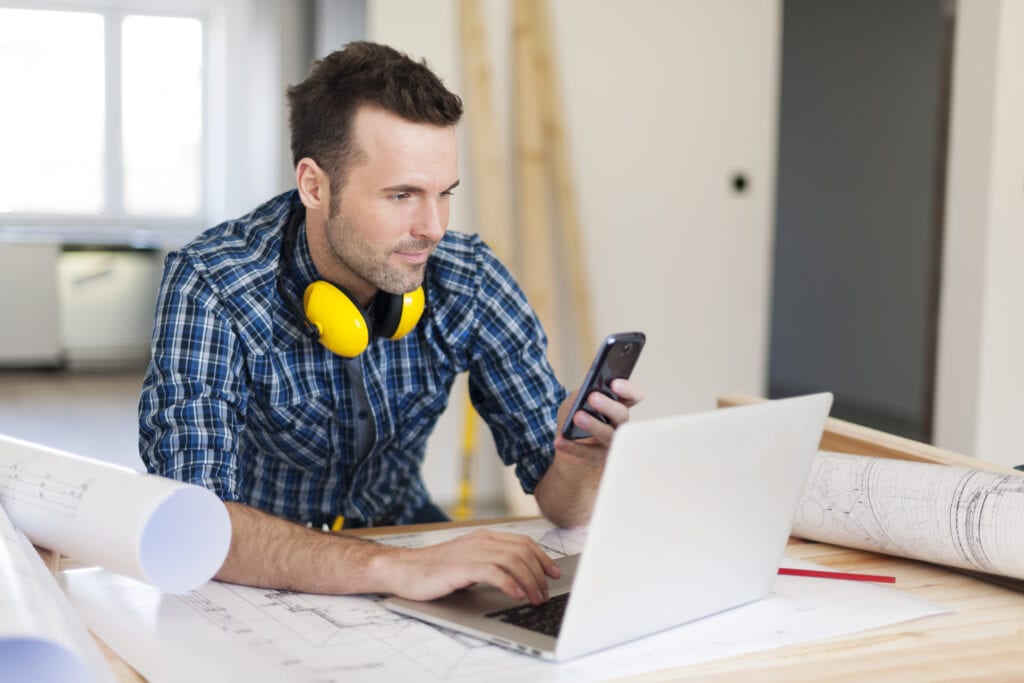 The Different Classifications of Utah's Contractor License
Utah has more than 20 types of contractor licenses. The general ones include:
Utah General Building Contractor (B100) — This license qualifies contractors to supervise or perform the construction of buildings for humans and animals.
Utah Residential or Small Commercial Contractor (R100) — This license qualifies contractors to construct commercial buildings not exceeding three stories and 20,000 square feet, multi-family residences with a maximum of four units and single-family homes.
Utah General Engineering Contractor (E100) — A contractor with this license has the necessary qualifications to do construction on fixed works, such as tunnels, flood control, refineries, harbors, bridges and airports.
Requirements for Renewing a Contractor's License
You must take continuing education courses to renew your license. The Utah Division of Occupational and Professional Licensing (DOPL) provides the following specific conditions when taking these courses:
You need a minimum of six hours of continuing education courses.
If you are an HVAC contractor, you are required to devote a minimum of three hours to a continuing education course directly related to the replacement, repair or installation of an HVAC system.
You must complete a minimum of three course hours in a live webinar or a physical classroom.
At least three hours of continuing education must be a core course. You have the option to devote the other three hours to a professional course.
Insurance, specifically liability insurance, is also a requirement for contractor license renewal. The minimum coverage is $300,000.
You also need to fill out and submit the renewal application form to DOPL. You may need to furnish additional documentation, depending on how you answered the questions.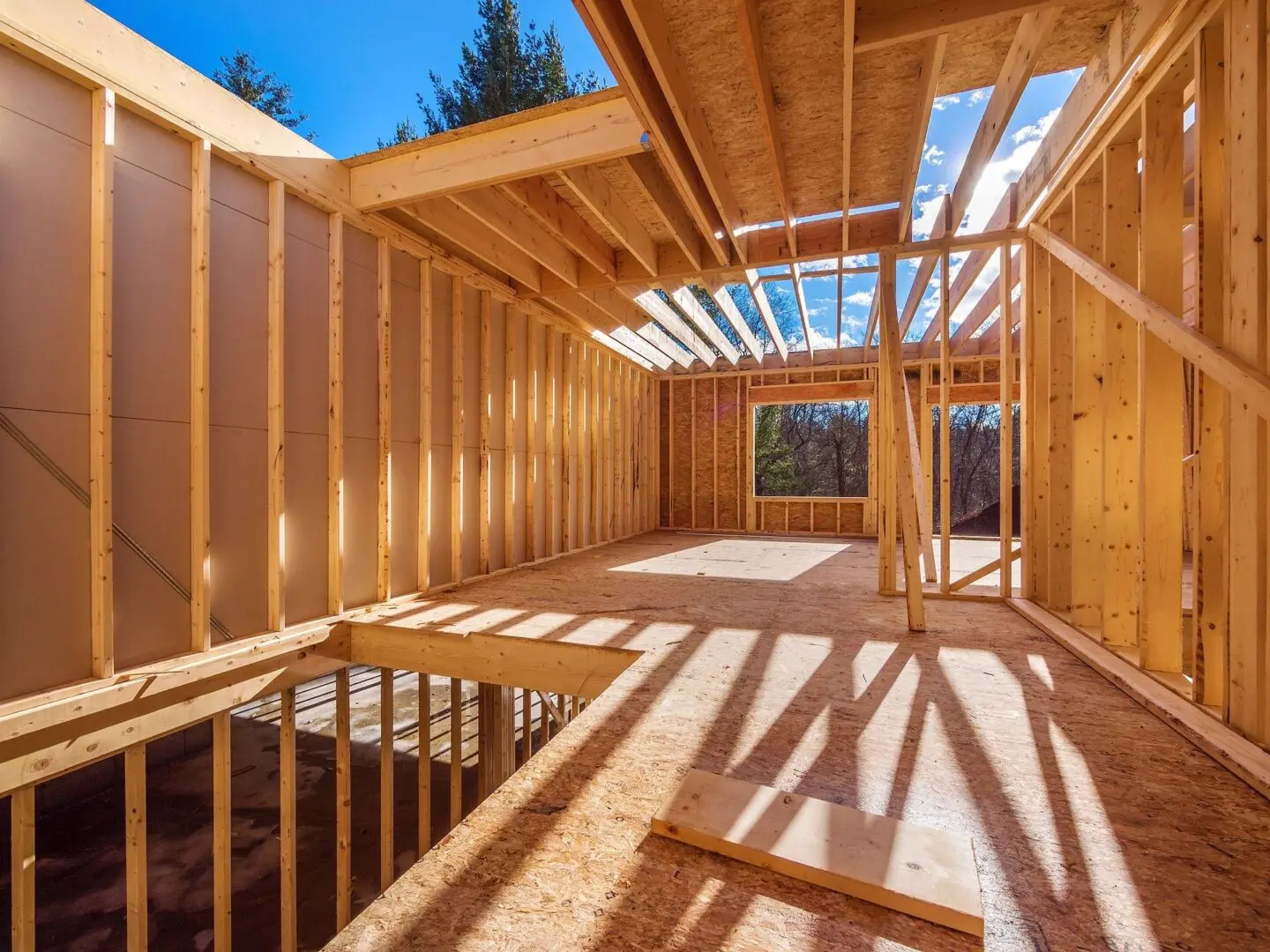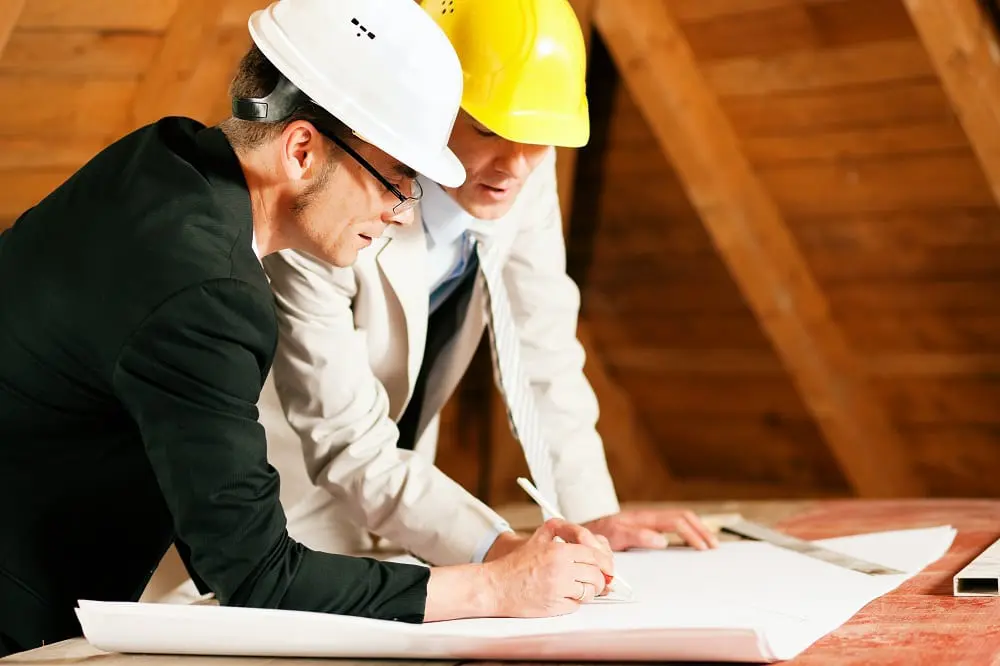 The License Renewal Process
Here are the steps to renewing your contractor's license:
Complete the minimum continuing education course hours required by DOPL.
Renew your liability insurance.
Fill out the renewal application form. Also, (if applicable) provide additional documentation.
Pay the renewal fee of $113.
Mail the documentary requirements to DOPL.
Enroll in Our Continuing Education Courses
The Utah Home Builders Association offers a range of continuing education courses to help you meet the renewal requirements of the state. Register online today or call (801) 352-8266.